Aasman Ke Rang
By Kainat Zahra
Episode 60 (Last part 1)
The novel tells the story of a boy who wants to find himself.
The story of a girl who is ignorant of her tomorrow.
The story full of the secrets of the mansion will captivate you.
Especially you will know about the attributes of Ibad-ur-Rehman.
This novel published on our page/group/website.
We are supporting new or old writers to show his/her talent we are giving them a new platform to show their writing power we are promoting writers on FB/instal and google and help them to write and give them a suggestion about online writing. 
You can found

 here a 

complete pdf novel

. With very 

beautiful stories

. We are always wanted to provide you with 

very unique or Exciting stories

.
 SO, you came to the right place for novels according to your mood.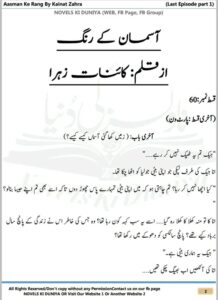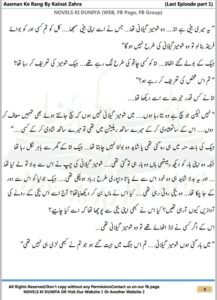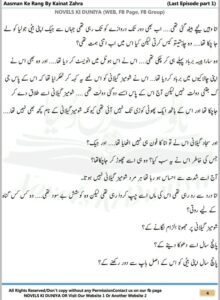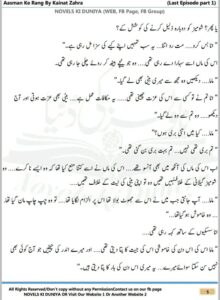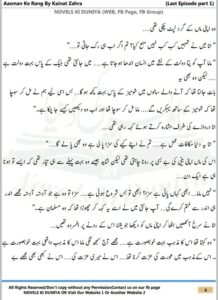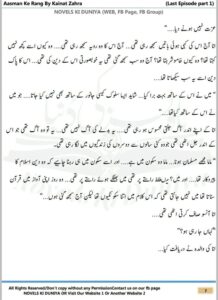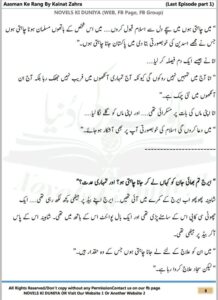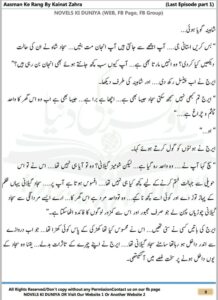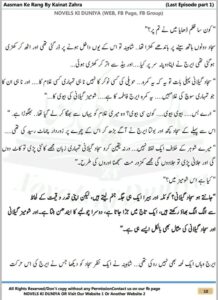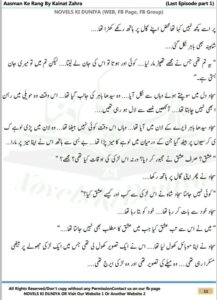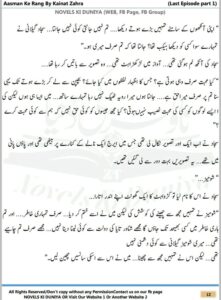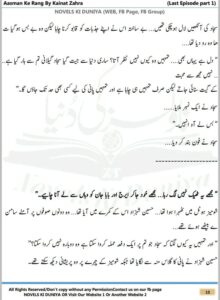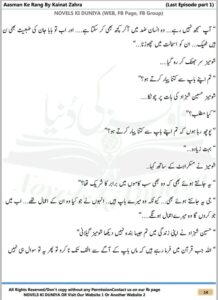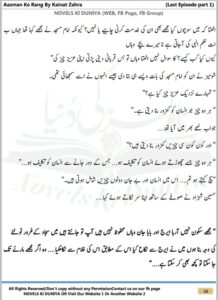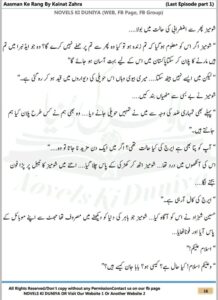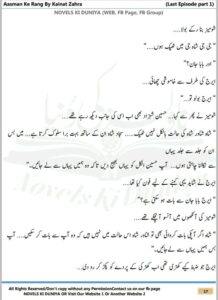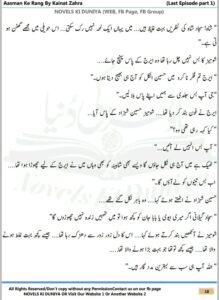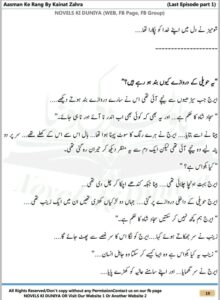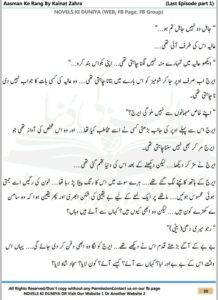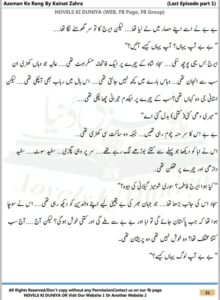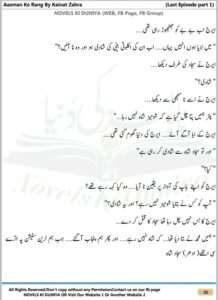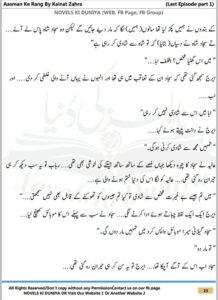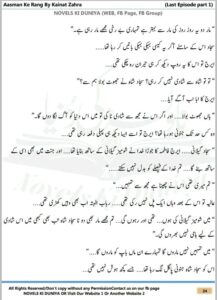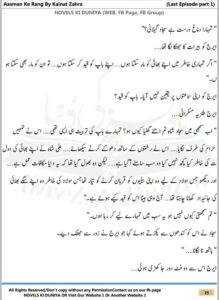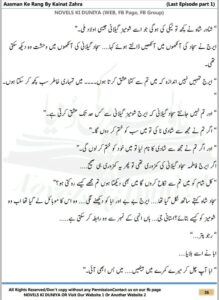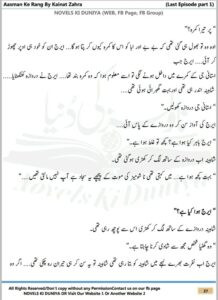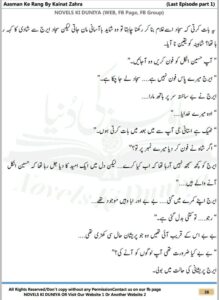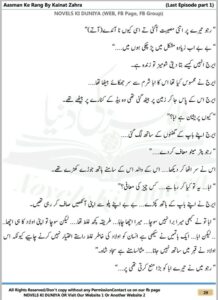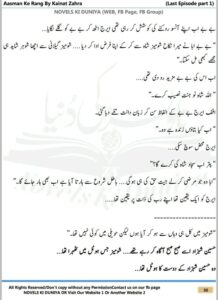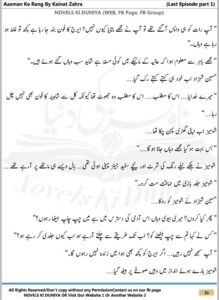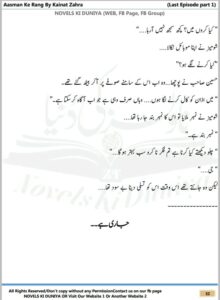 Do Comment And Share Your Review…
We hope novelskidunya, novelskiduniya readers even more Readers will like this beautiful novel "Aasman Ke Rang"
and must give their feedback.
Likewise, You can follow our Facebook page novelskiduniya.
And You can also follow novelskidunya on Instagram
 Kainat Zahra novel list is listed below.