Hinave
 (The Story Of Hate)
By Noor Rajpoot
(last episode)
"Hinave" The story of hate_ Story of hatred that flourishes in two political families This is the story of a society where women had to fight for their rights The story of a society where women make mistakes they are never forgiven What is done? The fog that runs under the guise of politics destroys the lives of hundreds of people. it's the story of Hanawe Rana and Aman Malik.  Where castes do not allow love.
What happened in the life of a carefree, playful girl who was very frivolous and landless that she became angry with everyone?
A story of hatred that you have never read
This novel was written by a sulphite writer "Noor Rajput"
she writes very maturely. There is no-nonsense romance. people are interested in every novel you should read the novels which are written by her. she always writes very differently and knowledgeable things.
don't forget to share reviews in the comment section.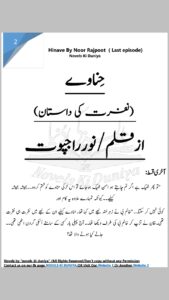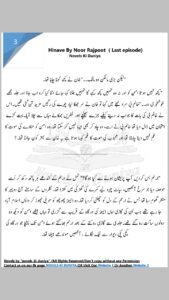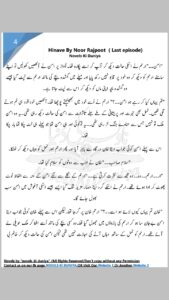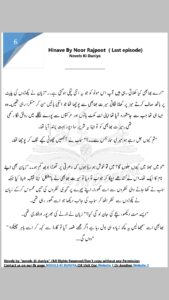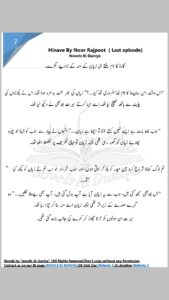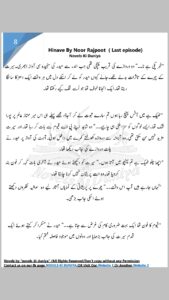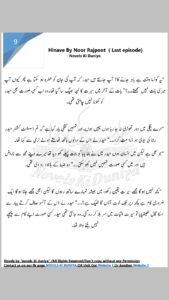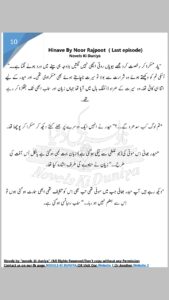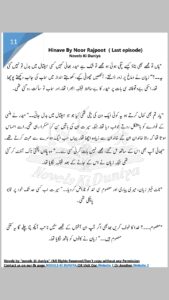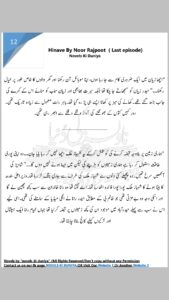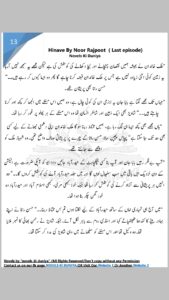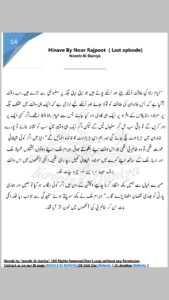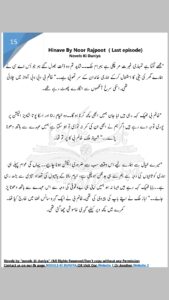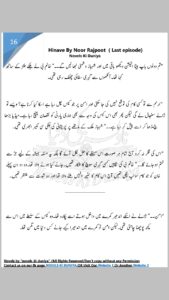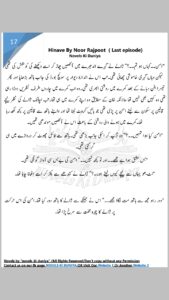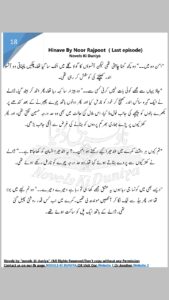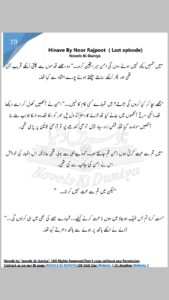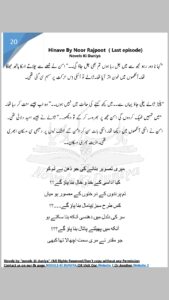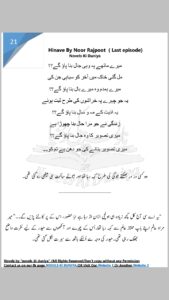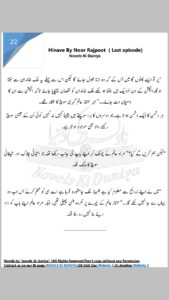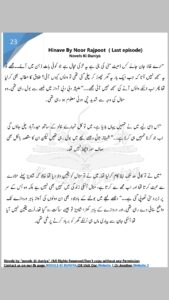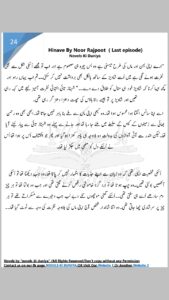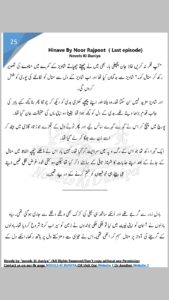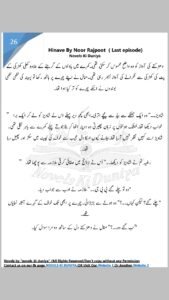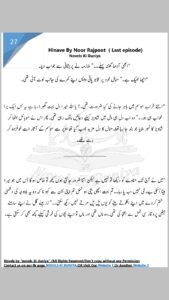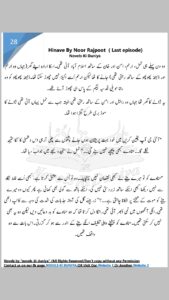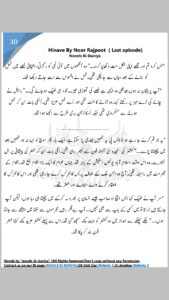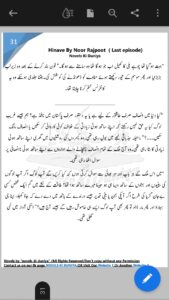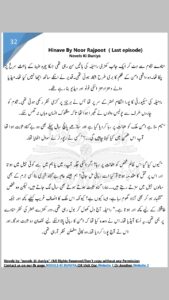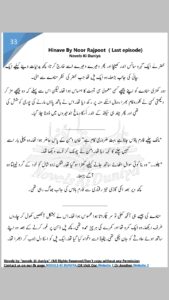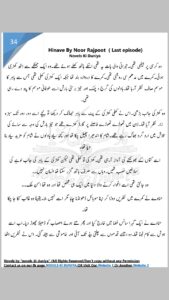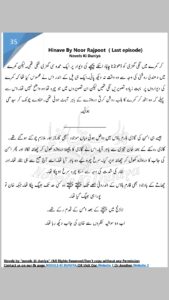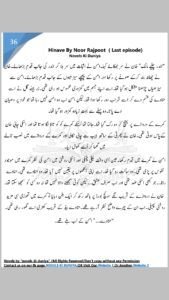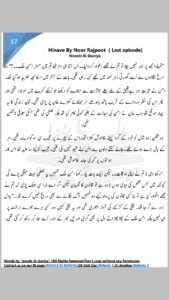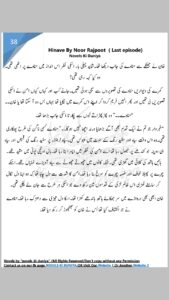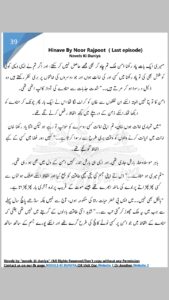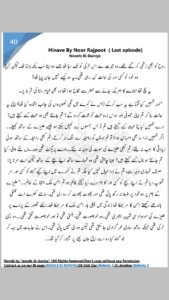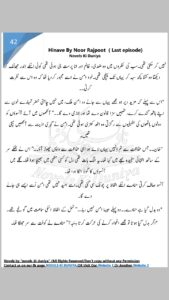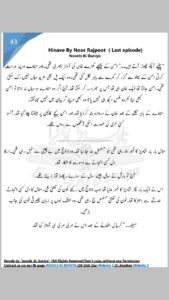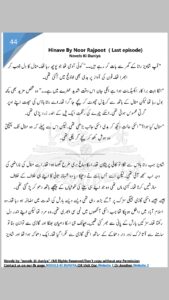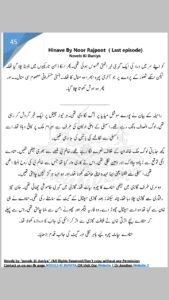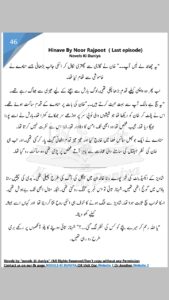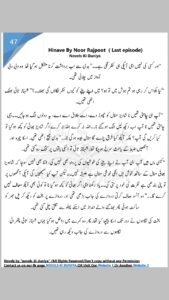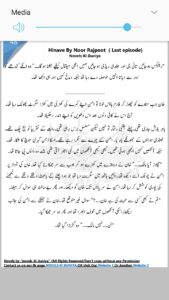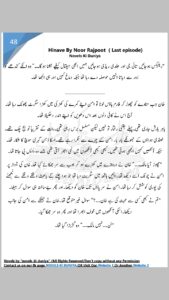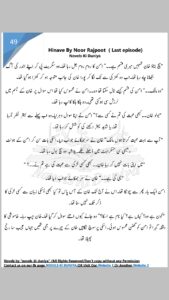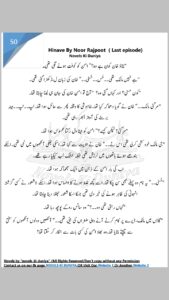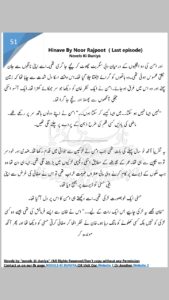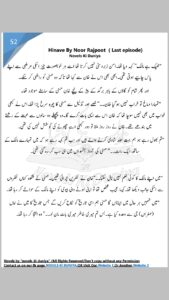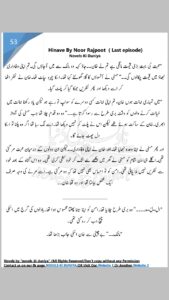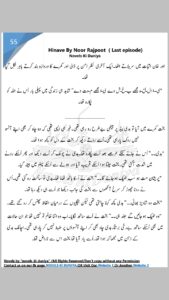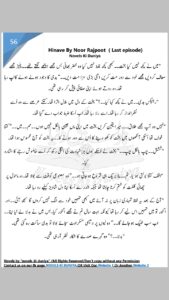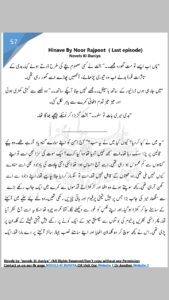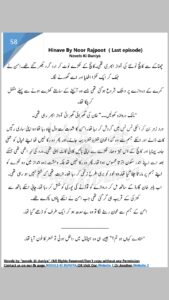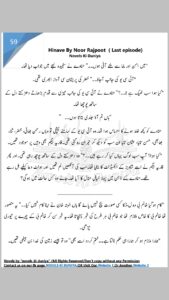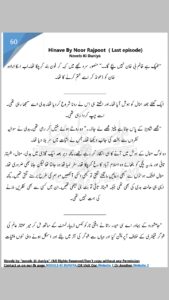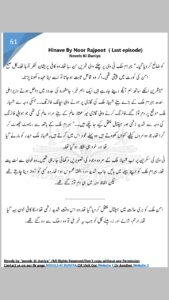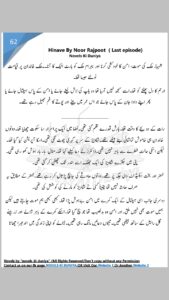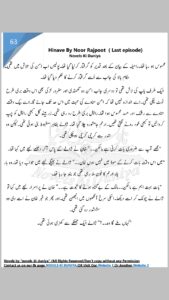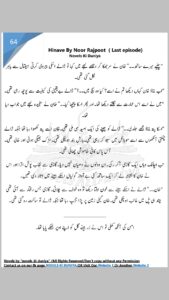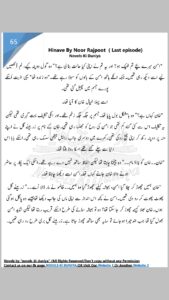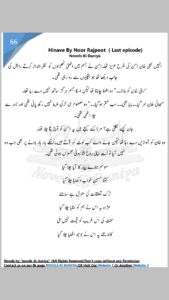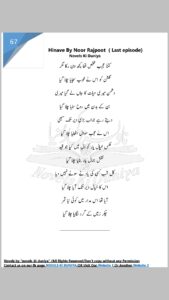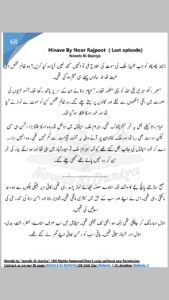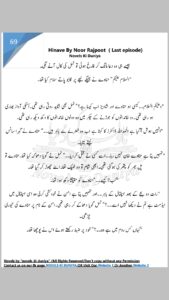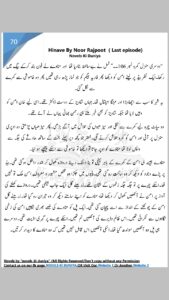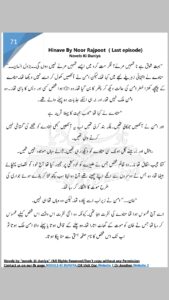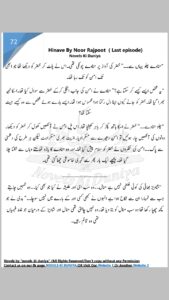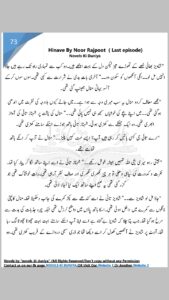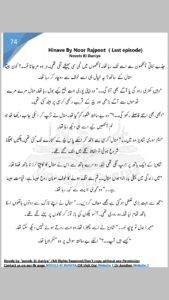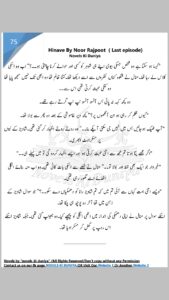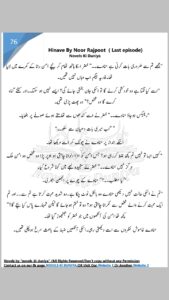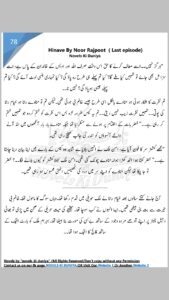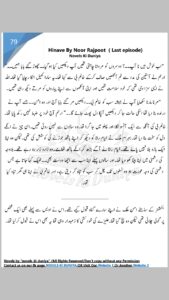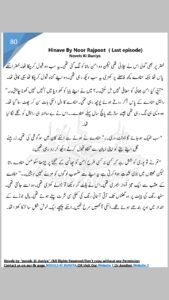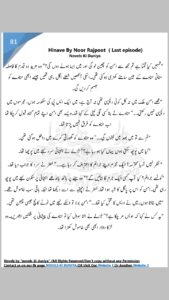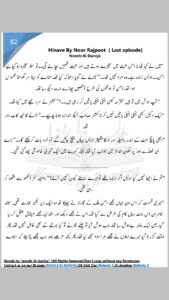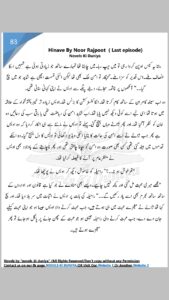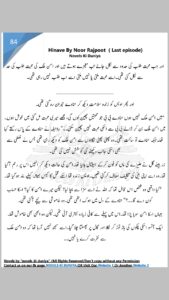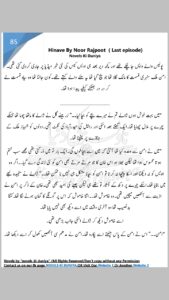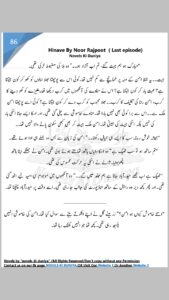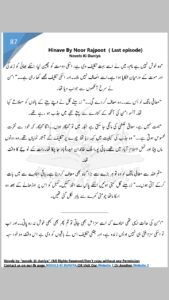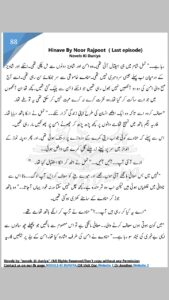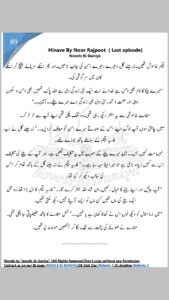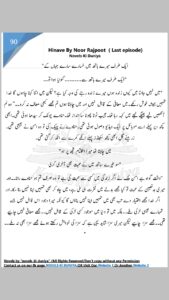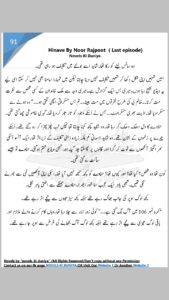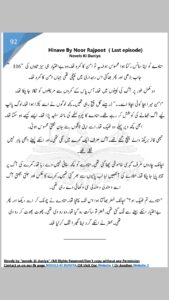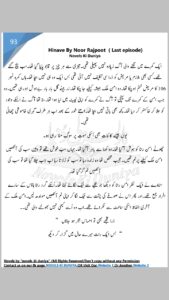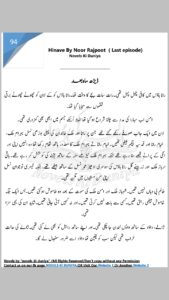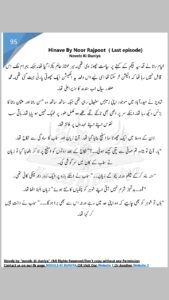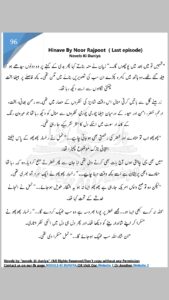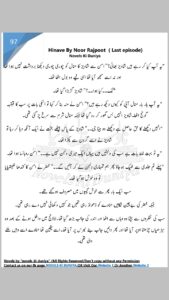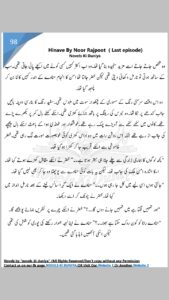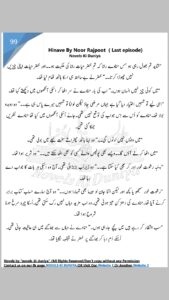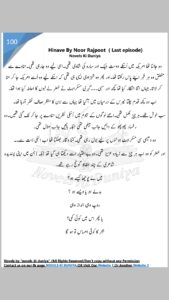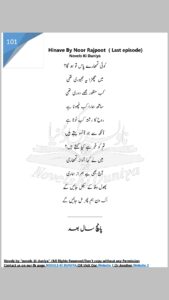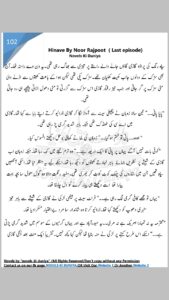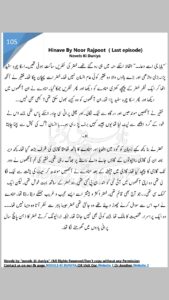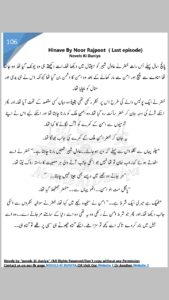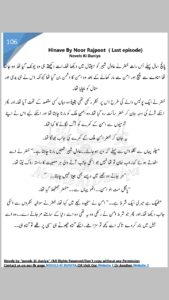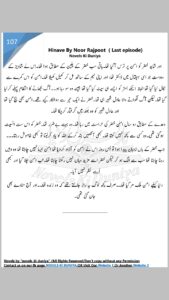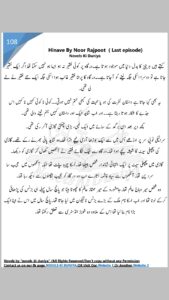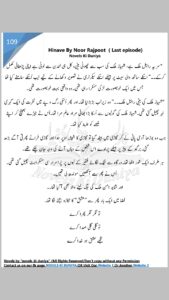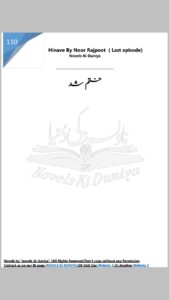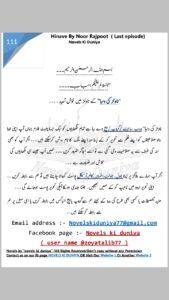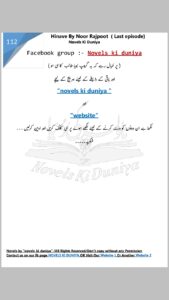 We hope novelskidunya, novelskiduniya readers even more Readers will like this beautiful novel "Hinave "
 and must give their feedback.